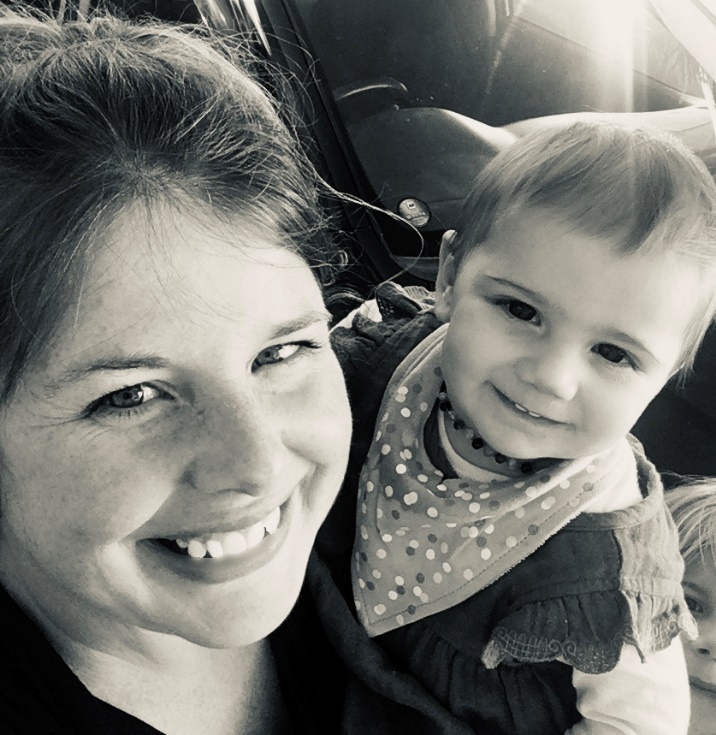 Isis McKay
Kia ora, I joined WHA in 2008 and am currently the General Manager, Maternal and Child Health. I have spent the last 11 years in various roles primarily focusing on the area of maternal and child health, including overseeing our community development event, the 'Big Latch On'. I have a background in public health and am dedicated to working towards a fairer, safer, and healthier Aotearoa and enjoy challenging mainstream definitions of success and health! I have developed and led several regional and national initiatives/projects aimed at improving women's health care policy and service development through consumer, community and gender-based perspectives.  As a mum of three young children, I am immersed in the realities of parenting and understand the joys and challenges faced by parents and caregivers.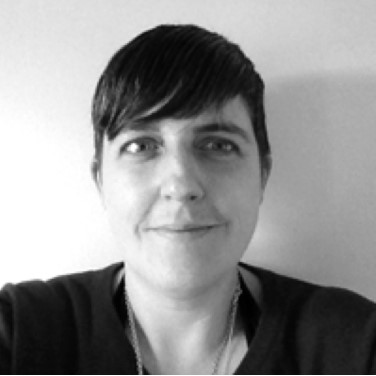 George Parker
Kia ora, I have worked at WHA for the past 11 years in various roles, having joined the team as Policy Analyst in 2008. My current role is part-time Strategic Advisor providing policy, research, and advocacy oversight across the spectrum of women's health issues that we work on. I am in the final stages of completing a PhD in the politics of women's health at the University of Auckland and also lecture at both the University of Auckland's School of Medicine and Otago Polytechnic's Postgraduate Midwifery Programme. I have a special interest in sexual and reproductive health, rights and justice; weight and size acceptance; ethics of caring; and sex, sexuality, and gender diversity in healthcare. I am a Pākehā person, registered midwife, have a Masters of Philosophy in Women and Gender Studies, and am the parent of two lovely little people, Bell and Mae.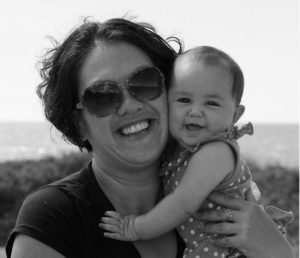 Tasha Wharerau
Ina te oranga o mama- Ka ora te whanau katoa. Kia ora koutou- Ko Tasha Wharerau ahau, no Te Mahurehure ahau. Hi, my name is Tash I am from the Hokianga and live in Paihia. I am a mum of 3 beautiful tamariki – Vijay 16, Julian 11, Jacinta-Lee who is 7.  For the past 10 years I have been a breastfeeding advocate in Te Tai Tokerau, as well as a breast and cervical screening support to service and Maternity Support for Whānau with mental health and addictions.  Women's health is important to me as when mum is in good health the family is in good health, and for the same reason it makes my heart happy to see mums breastfeed their babies! I am glad to be a Health Promoter at Women's Health Action.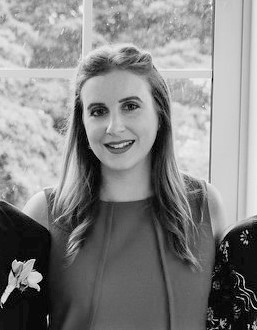 Izzy Montague
Tēnā koe, I joined WHA in 2019 as Information and Events Coordinator. Having worked as a litigation paralegal for three years, I decided to redirect my skills into an area that I am keenly passionate about – women's rights, health and empowerment. I have a degree in Sociology where I focused particularly on gender, crime and punishment. As WHA's Coordinator, I enjoy wearing many hats – whether it is helping bring events to life, providing administrative support to the wider team, or researching how the healthcare system in NZ affects women of all ages and ethnicities. I also work part-time for a small charity, which provides life and financial skills workshops to young people and individuals in the criminal justice system, as a Funding Coordinator.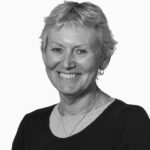 Laurie Pedlar (Board of Trustees)
I have long been an advocate for women and children. My interest in WHA comes from a place of being able to contribute at a different level and have a greater reach and influence. A registered nurse I have worked for an NGO for the last 12 years as the General Manager of the social service arm that has a particular focus on outcomes for families, specifically women and children. My studies have included papers in women's health.
I have 2 adult sons, a husband and spend any spare time I have training for long distance triathlons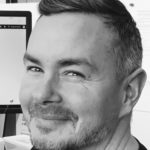 Benjamin Molineaux (Board of Trustees)
My background is primarily in planning, reporting and strategy in the tertiary education sector, where I have held roles over the last 10 years. I have a real interest in the wider determinants of health and wellness. I currently work in the University of Auckland, Faculty of Medical & Health Sciences Finance team. I hold a Bachelor's Degree in Health Science (Health Promotion), and a Masters in Commercialisation and Entrepreneurship. In 2015 I completed the Governance Development Programme at the Institute of Directors in New Zealand. I am excited to bring my skills and energy to the talented and influential Woman's Health Action trust and contribute to the success and governance of the Board.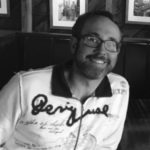 Michael Walsh (Board of Trustees)
I am a public health professional and since 2014 I have been employed as an Epidemiologist in the Planning, Funding and Health Outcomes unit across both Auckland and Waitemata District Health Boards. Previously I have held roles within the public health units of Waikato District Health Board and Canterbury District Health Board. I have a real passion and enthusiasm in the area of children's health and believe that every child should have the best start to life. I hold a Master's Degree in Public Health from the University of Otago. I have presented my work in the areas of sexually transmitted infections, female infertility and children's health at international conferences and also published in peer reviewed academic journals.  I am excited to be provided with an opportunity to contribute to Women's Health Action.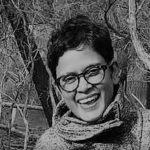 Sue Kistanna (Board of Trustees)
I am passionate about Health, Education and Finance and have been fortunate to join WHA earlier in 2017.
My day role is a management role at the University of Auckland and I work to successfully recruit and retain Māori and Pacific students into the health workforce, to also improve Māori Health in the professional medical programs in addition to supporting research activities affecting Māori and Pacific whanau health outcomes.
I am a Chartered Accountant, with an MBA and retrained from an IT background.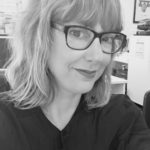 Anna Beard
 (Board of Trustees)
I am a fundraising and communications professional and have worked in the non-profit world for the past thirteen years. I have experience working for big, multi-national charities like Amnesty International, Save the Children, MSF and Unicef, and also for smaller, local charities in Canada and New Zealand. Currently I am the Fundraising Coordinator for YWCA Auckland. My passion is for women's rights, health, and social justice so I am delighted to join the Board of Women's Health Action – an amazing organisation that punches above it's weight, in areas that are vitally important.