This months events!!
April 2nd marked World Autism Awareness Day, a day that "let us reaffirm our commitment to promote the full participation of all people with autism, and ensure they have the necessary support to be able to exercise their rights and fundamental freedoms."
Secretary-General António Guterres
Today, April 5th, marks world autism day for "empowering women and girls with autism". Worldwide, girls with disabilities are less likely to complete primary school and more likely to be discriminated against, or denied access to education. Women with disabilities have a lower rate of employment than men with disabilities and women without disabilities. Globally, women are more likely to experience physical, sexual, psychological and economic violence than men, and women and girls with disabilities experience gender-based violence at disproportionately higher rates and in unique forms owing to discrimination and stigma based on both gender and disability. As a result of inaccessibility and stereotyping, women and girls with disabilities are persistently confronted with barriers to sexual and reproductive health services and to information on comprehensive sex education, particularly women and girls with intellectual disabilities including autism. This day creates an opportunity for advocates to meet and discuss the challenges faced by girls and women with autism and to come up with some steps for progress.

April 7th marks 'World Health Day', this year the guiding principle is "health for all"!
Throughout 2018, the World Health Organization are hoping to:
Inspire—by highlighting policy-makers' power to transform the health of their nation, framing the challenge as exciting and ambitious, and inviting them to be part of the change.
Motivate—by sharing examples of how countries are already progressing towards UHC and encourage others to find their own path.
Guide—by providing tools for structured policy dialogue on how to advance UHC domestically or supporting such efforts in other countries (e.g. expanding service coverage, improving quality of services, reducing out-of-pocket payments)
stakeholders to make commitments towards Universal Health Coverage. To find out more click here.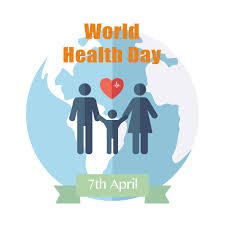 This year, World Earth Day's (April 22) motto is to End Plastic Pollution. To find out how you can make a difference, click here!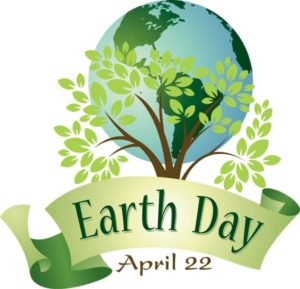 World Day for Safety and Health at Work, international day of observance on  28th April. This year, the World Day for Safety and Health at Work (SafeDay) and the World Day Against Child Labour (WDACL) are coming together in a joint campaign to improve the safety and health of young workers and end child labour.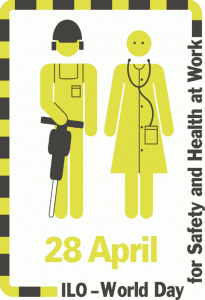 Happy April!