Big Latch On 2020 Announcement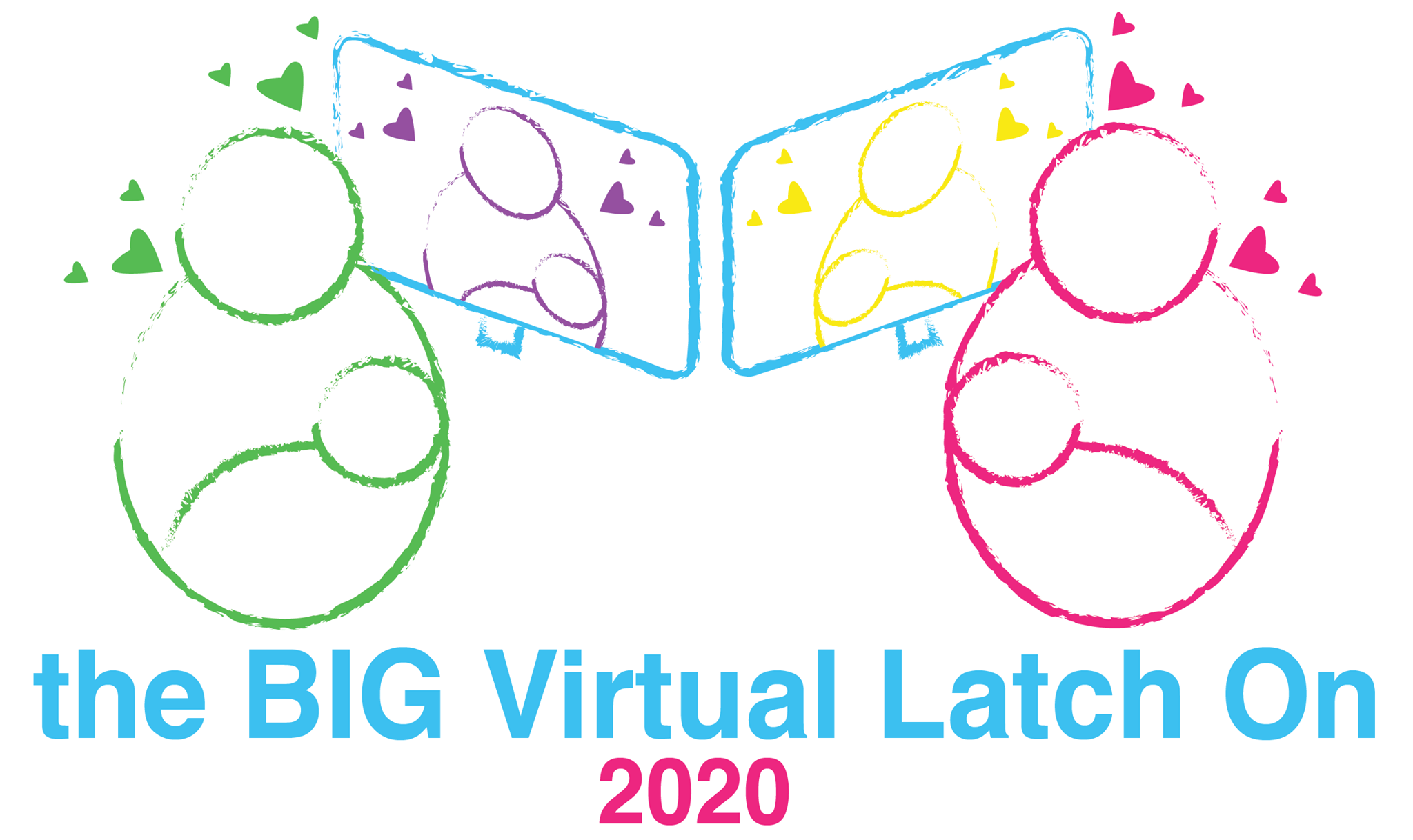 Kia ora, Talofa lava, Kia orana, Malo e lelei, Fakalofa lahi atu, Talohani, Bula vinaka, Ni Hao, Namaste, Greetings!!
We hope you are all doing relatively ok during these challenging times!
We are sure that this will come as no surprise, but after careful consideration with our global partners the decision has been made to postpone the Face-to-Face Big Latch On for 2020.
It is our intention to celebrate the Face-to-Face Big Latch On in April 2021 instead, but in these uncertain times these plans may change.
The good news is that, as an alternative, our international organisers (really just a handful of people!) are busy working on virtual options to celebrate World Breastfeeding Week in August 2020.
In the meantime, we are working on setting up some online spaces for people to stay connected and support each other with their infant feeding journeys during this difficult time.
Huge thank you to everyone for your understanding and support! We look forward to continuing to work with you to celebrate and support breastfeeding.
If you would like to contribute to ideas about how to celebrate virtually or have any questions or concerns about this decision please contact us at Big Latch On [email protected]
About the Big Latch On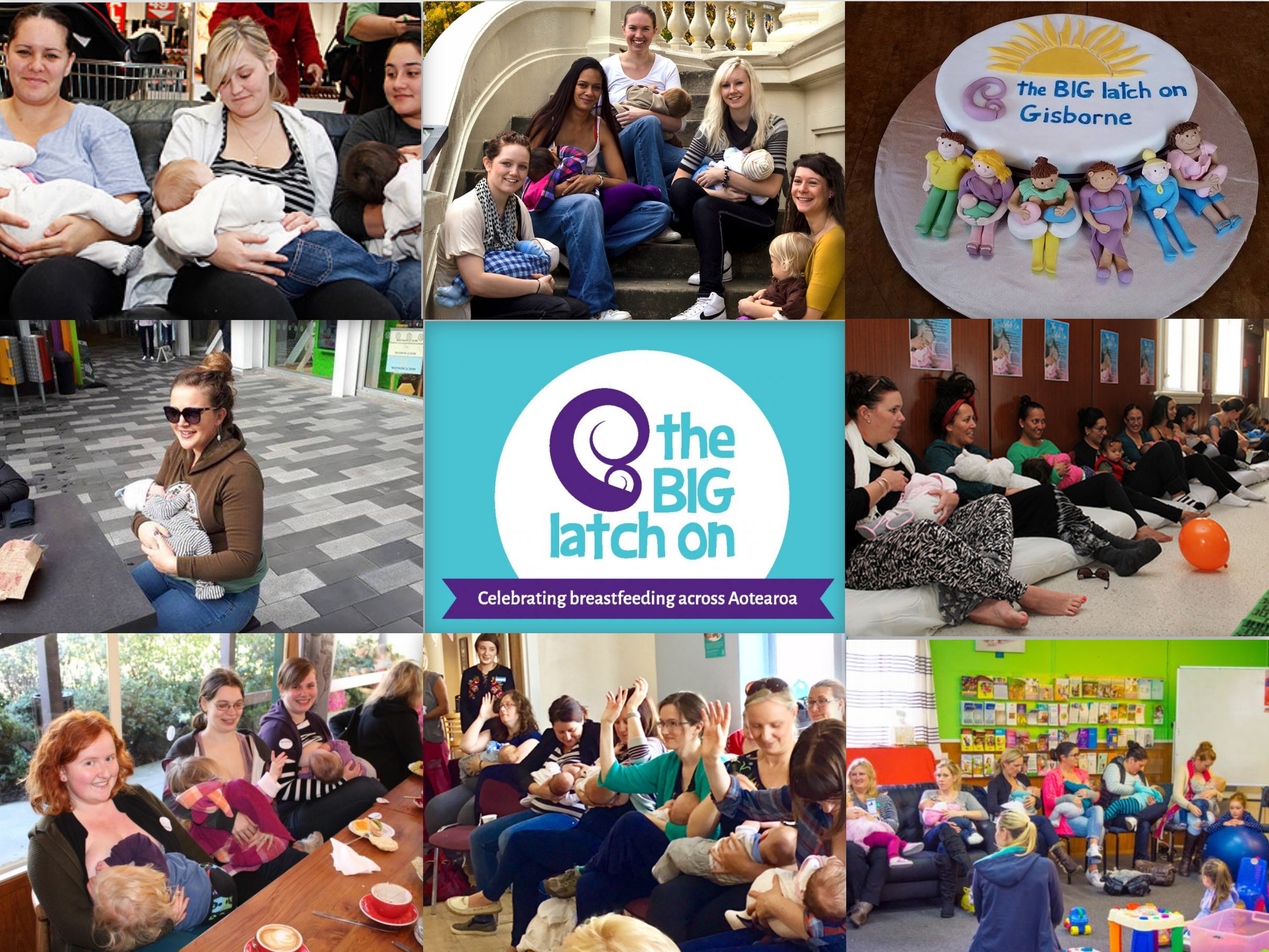 "2019 Big Latch On celebrations have been hugely successful," says Isis McKay, Women's Health Action's General Manager. There were over 1,700 people taking part, at over 90 venues throughout Aotearoa this year. "It is so great seeing events pop up in cities and towns all over the country," says Isis.
Events were happening in Kaitaia way up in the Far North, to Invercargill at the bottom of the South Island, and in towns and cities big and small, including Fairlie in Canterbury which has a population of only 717 and there was even an event in the Chatham Islands!
There were also hundreds of beautiful photos flooding social media, celebrating a wide range of infant feeding journeys. "We love this aspect of the Big Latch On, the photos and stories we receive are so wonderfully diverse. It is uplifting to see parents supporting and encouraging each other in such positive ways," says Isis.
Total count:
Number of latches: 1,742
Number of venues: 94
Number of Brelfies: 116
By Region:
Auckland – 315 (17 venues)
Bay of Plenty – 158 (7 venues)
Canterbury – 158 (10 venues)
Gisborne – 48 (1 venue)
Hawke's Bay – 84 (3 venues)
Manawatu/Wanganui – 125 (10 venues)
Marlborough – 28 (1 venue)
Nelson/Tasman – 68 (3 venues)
Northland – 157 (6 venues)
Otago – 60 (3 venues)
Southland – 34 (5 venues)
Taranaki – 37 (2 venues)
Waikato – 218 (13 venues)
Wellington – 156 (6 venues)
West Coast – 93 (5 venues)
Other – The Chatham Islands – 3 (1 venue)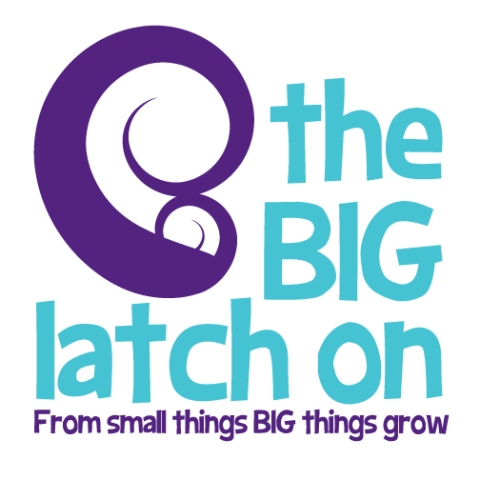 The Big Latch On is an event which involves women gathering together at registered venues to breastfeed and to offer peer support to the other breastfeeding women in their community. Family, whānau, friends and breastfeeding supporters from the community also attend the events to support and promote breastfeeding. Individuals and community groups volunteer to organise and host the Big Latch On venues across the country. The Big Latch On was started by Women's Health Action in 2005. The event is now a worldwide peer support, community development event aiming to strengthen national and global support for breastfeeding, to improve the health of children around the world. The Big Latch On takes place annually over two days during World Breastfeeding Week (1st – 7th August). For those women who cannot make it to a the Big Latch On event in their local community, there is an option to participate online, through the 'I Latched On' breastfeeding selfie initiative. Click here to read more about the 'Selfie Campaign'
The national coordination of the Big Latch On is funded by the New Zealand Ministry of Health. However, continued success and growth of the Big Latch On is reliant on the amazing support from the community. If you would like to find out more about how you can support the Big Latch On please click here.