PINK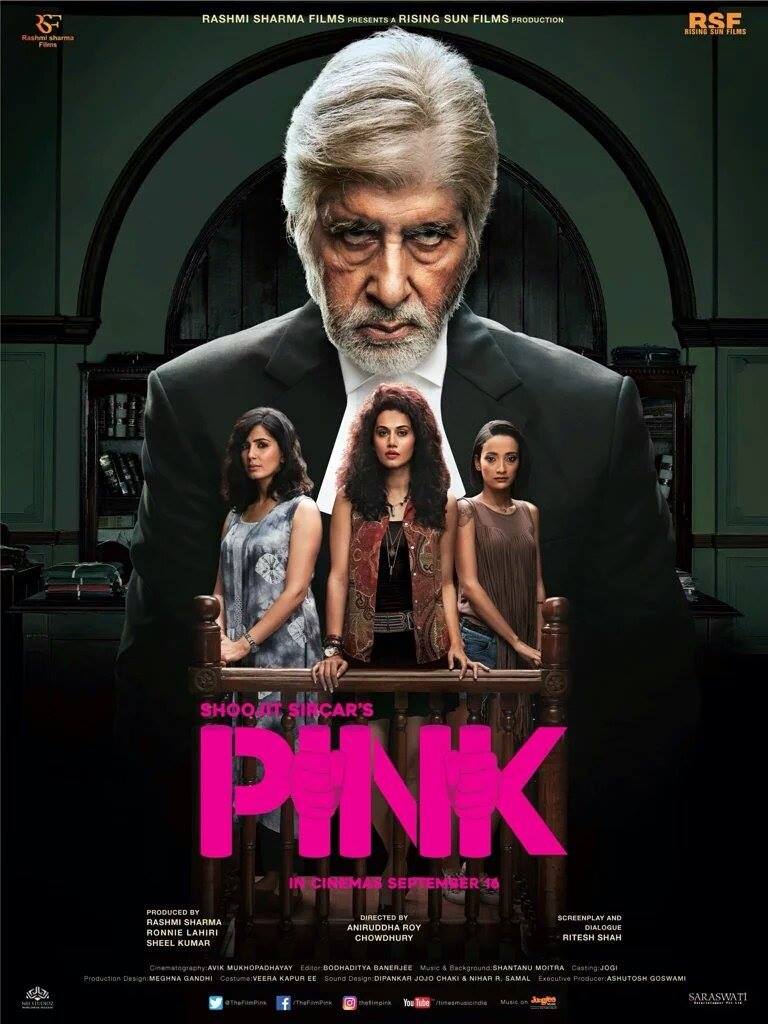 NCWNZ makes a difference through its work to build a gender equal New Zealand. Established in 1896, NCWNZ have led or supported many initiatives that have benefited New Zealand communities. In order to continue this work, NCWNZ  is holding a fundraising event this Thursday night (23 February). Come see the film and have a great night out!
Get tickets here
Plot: "The three female protagonists of 'Pink' are your regular young women. Minal is an events manager, whose work can extend into the late hours. Falak works in a corporate set-up where image is all. Andrea is from the 'North-East'(Meghalaya, she says, but clearly no one is interested in the specifics : girls from the`North East' are fair game, even if they are covered from top to toe). The girls share a flat in a 'posh' South Delhi locality, and we meet them first when they are heading back in a cab in the early hours of the morning, disturbed about something that has just happened."
NCWNZ welcome new members, either as individuals or on behalf of organisations with an interest in women's issues'
More information about the event here! Find out more about NCWNZ here.