We have a range of resources available for hosts to use to promote their event, including posters in multiple languages, a Facebook cover photo and profile picture frame, and Brelfie illustrations. Click on the images below to open them as files to be downloaded.
Virtual Big Latch On 2021 Posters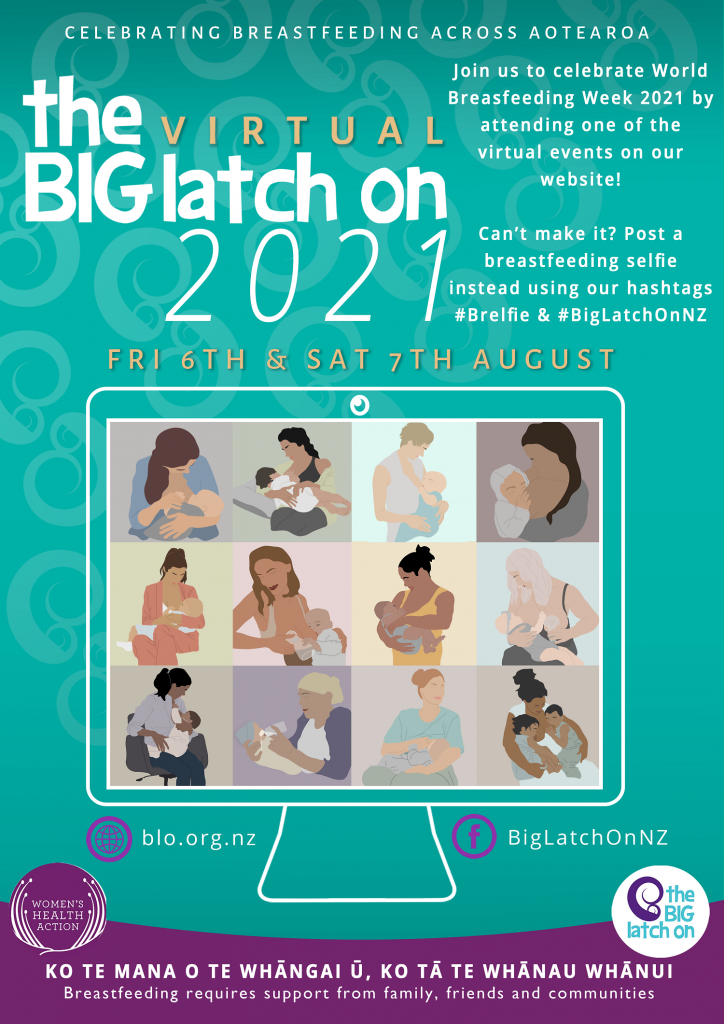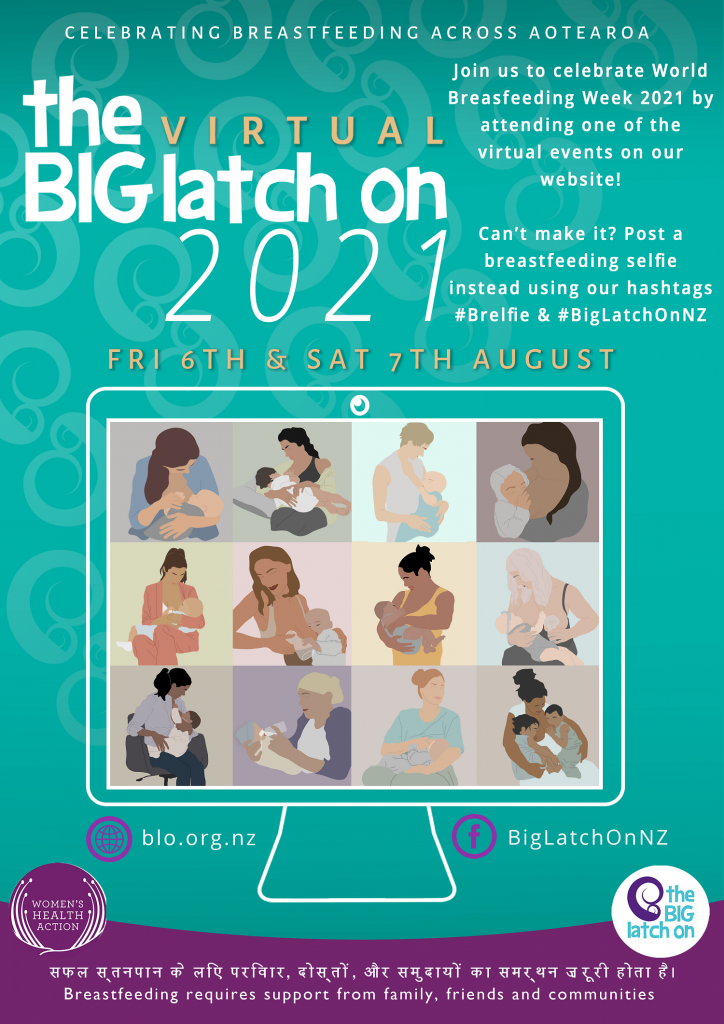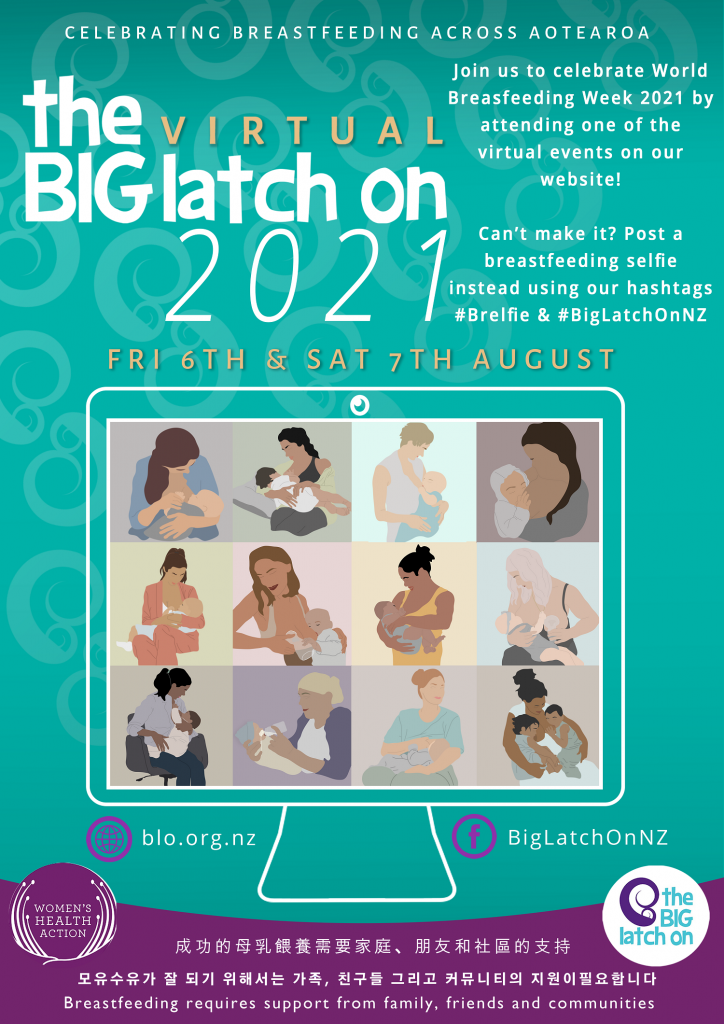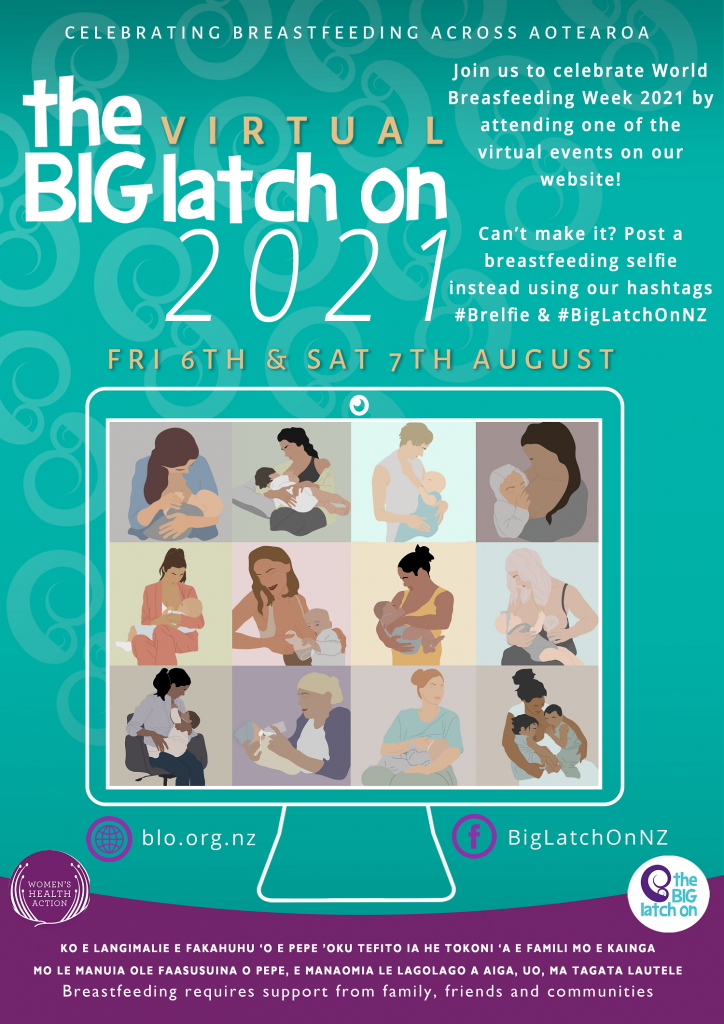 Images for use on Facebook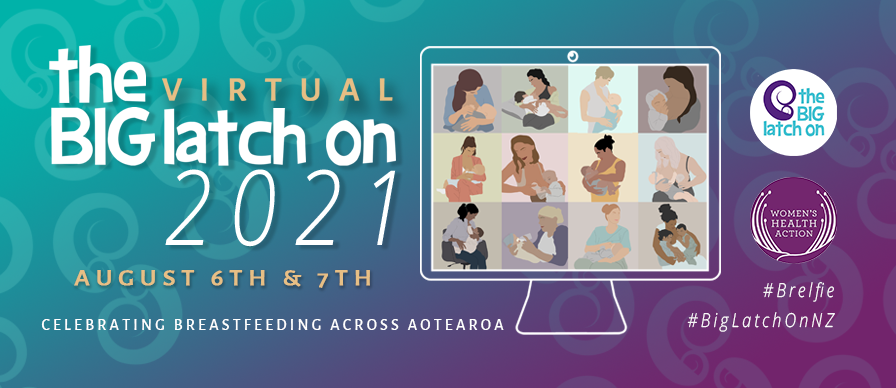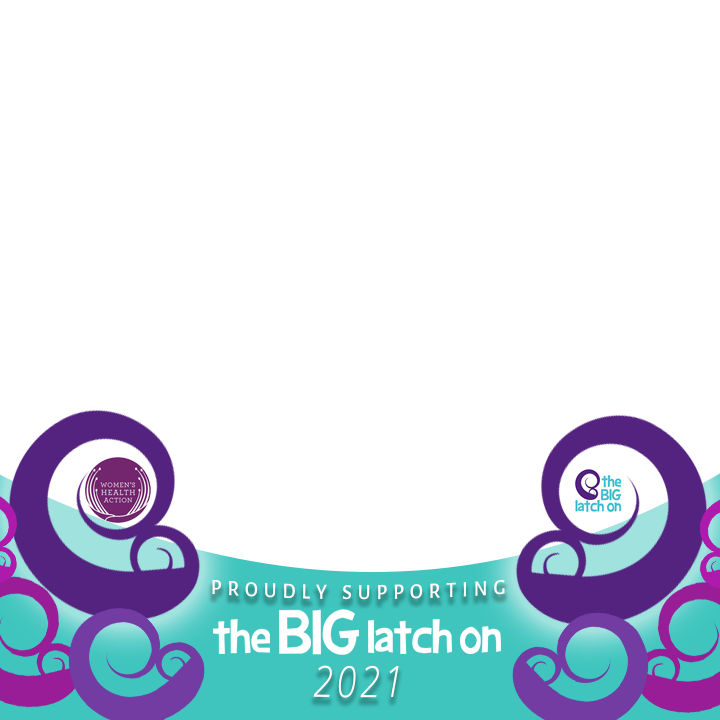 Brelfies
This year we have designed a series of illustrations that can be used as profile pictures for people who want to participate in the #Brelfie campaign, but who might not feel comfortable posting a picture of their own. Click on the images to download them.