March Happenings
This month, we have had the launch of Women's Health Action's National 'Big Latch On' event, in celebration of Well Child/ Tamariki ora week.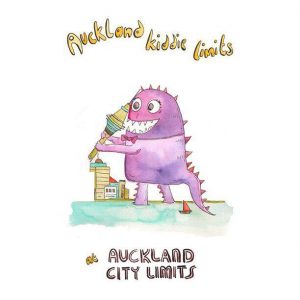 Our events are hosted by the WHA whanau across the country, so, find a venue near you here!
Northcote, Oamarau, Wanau Tahi and Ranui are celebrating their Children's Day on Saturday 10th with live music, bouncy castles, games, BBQ, candy floss and heaps of prizes and fun! Click here for more details!
And of course, tomorrow (March 8th) its International Women's Day! International Women's Day is dedicated to "Achieving gender equality and empowering women and girls is the unfinished business of our time, and the greatest human rights challenge in our world."