On May 1st it's World Asthma Day, to raise awareness of asthma in the community! In New Zealand over 521,000 people take medication for asthma, to find out more info click on the link here.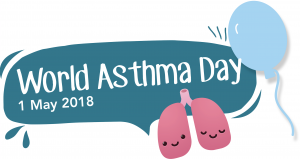 May marks NZ Music Month with so head to http://www.nzmusicmonth.co.nz/ to find out more info!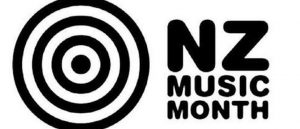 May 7th-13th is New Zealand Sign Language Week. The week is dedicated to educating and celebrating sign language as one of New Zealand's official languages! NZSL Week raises awareness of New Zealand's community and provides a platform to promote deaf language and culture. Head to http://deaf.org.nz/nzslw-2018-events to find out what's happening in your region!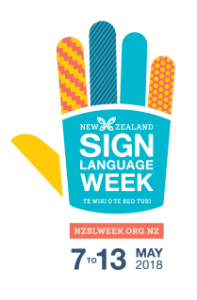 Tuesday 15th May marks International Day of Families, this year the theme is "families and inclusive societies". This year's observance will explore the role of families and family policies in advancing Sustainable Development Goal 16 in terms of promoting peaceful and inclusive societies for sustainable development. To find out more information click here http://www.un.org/en/events/familyday/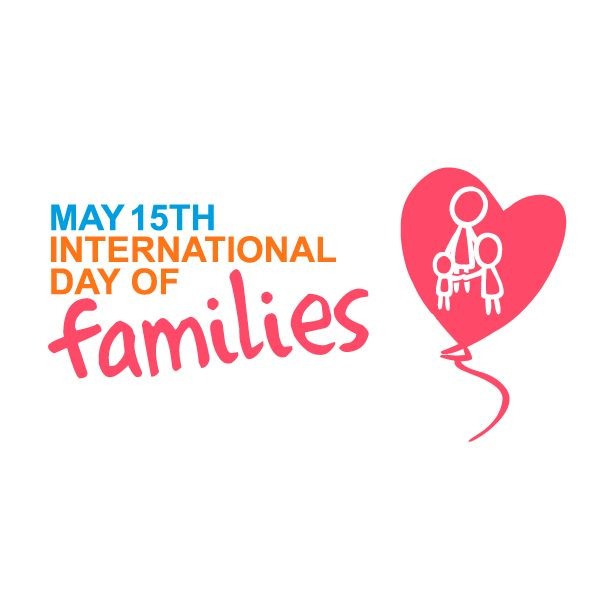 Friday May 18th is Pink Shirt Day – Speak Up. Stand together. Stop bullying! This campaign is dedicated to stopping bullying and spreading kindness! To get involved, register our workplace, team, school or as an individual here https://mentalhealth.us8.list-manage.com/subscribe?u=c4f6b2fca0e12e49c424dea9f&id=06acb07c6a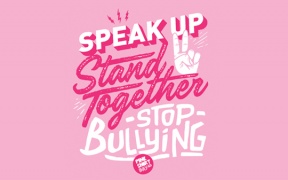 And finally, Samoan language week will be running from Sunday 27th May – June 2nd. To find out what events are happening near you go to http://www.mpp.govt.nz/language-culture-and-identity/pacific-language-weeks/samoa-language-week/.  To download the 2017 Samoan Language Factsheet, click here!

Happy May! ❤️WHA