October is a big month for Women's Health with all sorts of events happening across the country!
October is Breast Cancer Awareness Month – check out details here with information on self checking  and events like the Pink Star Walk!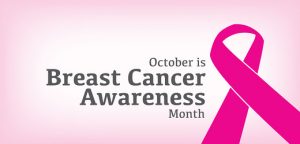 October is also the national Quit Smoking Challenge month with Stoptober! Check out the website here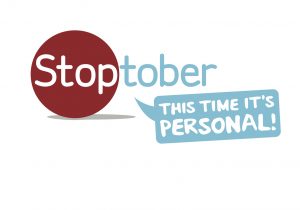 It's also Health Literacy Month, which is a time for organizations and individuals to promote the importance of understandable health information. Check out the details here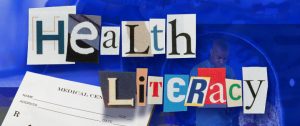 It's Mental Health Awareness week from the 9th-15th of October. Details are on the Mental Health website here. They have an instagram running so check it out!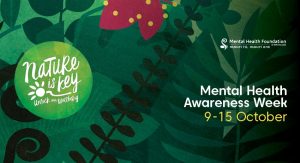 And many more fantastic events worth checking out! Keep an eye out on our Facebook page here for all sorts of Women's Health updates and events from around New Zealand.
Happy October!