The countdown to Children's Week (Saturday 3rd – Sunday 9th March) has begun!!
Eat, Play, Love was launched by Women's Health Action in 2018 and is an annual event that we run in celebration of Tamariki Ora/ WellChild Week!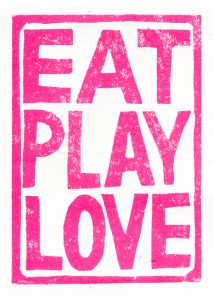 The event spans a full week and gives you the ability to choose when/where and how you want to celebrating nurturing our whānau!
Stay tuned for more information on how you can get involved!! 😍🌈🌻