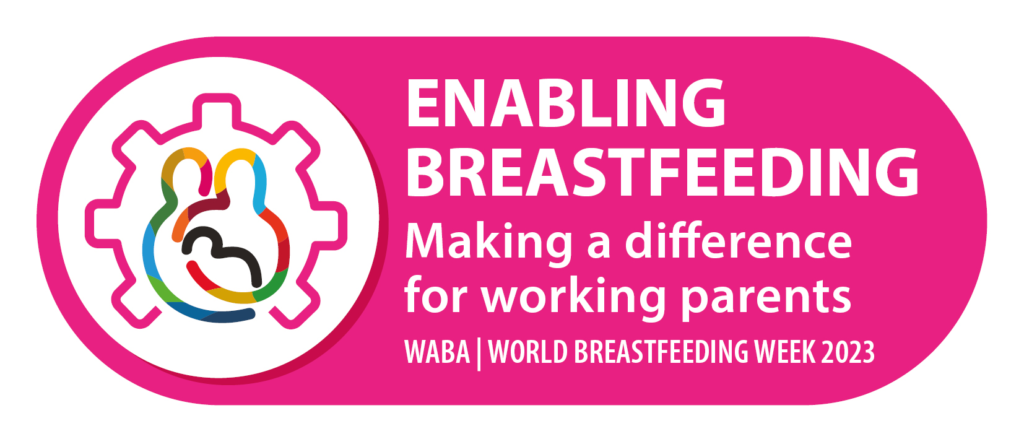 World Breastfeeding Week 2023 is from Tuesday 1st August – Monday 7th August 2023. The theme set by the World Alliance for Breastfeeding Action (WABA) for this year is:
"Enabling breastfeeding: making a difference for working parents."
This year's theme is important because:
Workplace challenges remain the most common reason for women to never breastfeed or to stop breastfeeding earlier than recommended.
Parents need adequate time and support to breastfeed. Parents with less than 3 months of maternity leave reported shorter breastfeeding duration than those with 3 or more months of leave.
A workplace needs adequate breastfeeding facilities to become a breastfeeding-friendly workplace. Only 42 countries mandate workplace breastfeeding facilities.
Protecting, promoting and supporting breastfeeding addresses inequalities that stand in the way of sustainable development (source: WABA, 2023).
You can find more information at: https://worldbreastfeedingweek.org/
Support for breastfeeding parents
This is a handy list of resources for parents in relation to breastfeeding and work:
Breastfeeding Friendly Workplaces – information for both employees and employers to promote a supportive workplace environment for breastfeeding in Aotearoa.
Crayon Parental Leave Register – the most comprehensive database of employer parental leave policies in Aotearoa New Zealand so that all Kiwis can plan confidently for their family's future; including returning to work while breastfeeding.
What's On across Aotearoa
Here is a list of events and gatherings happening across the motu to celebrate World Breastfeeding Week 2023. Find one in your area and pop along to celebrate!
Auckland
Whanau Breastfeeding Lunch: Nuturing Breastfeeding in the Workplace – Pukekohe
This family friendly lunch aims to surround our local breastfeeding whanau with community support. The theme this year is "Nurturing Breastfeeding in the Workplace". All breastfeeding or soon to be breastfeeding parents are invited to attend with their whanau. Come for connection, good kai, and support for mental, physical, and spiritual health. For more information and to register, email [email protected]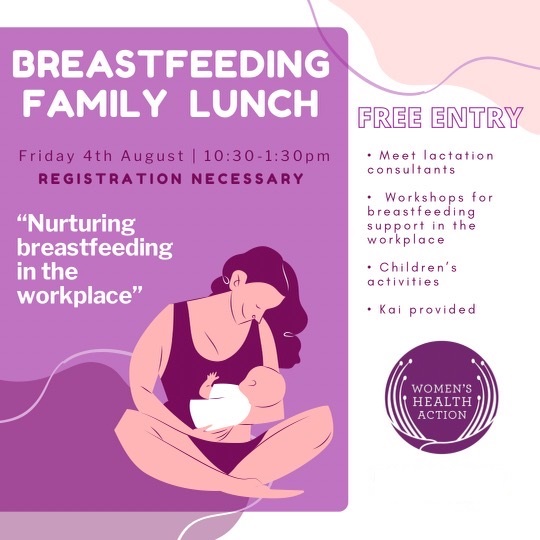 Cambridge
Celelbrate World Breastfeeding Week with La Leche League Cambridge. Join us at one of these events:
Tuesday 1st August, join us for an evening online meeting discussing all things about working and breastfeeding.
Monday 7th August, join as at Clementine Café in Cambridge for a (free) hot drink, meet other mums and have a good chat.
Our regular evening online meeting will be on Monday 14th August at 7:30pm and our in-person monthly meeting will be on Monday 21st August at 10am – both will be a chance to meet other mums, have your questions answered and talk about balancing work (or being apart from your baby/child) and breastfeeding.
More information at: https://www.facebook.com/LLLCambridgeNZ/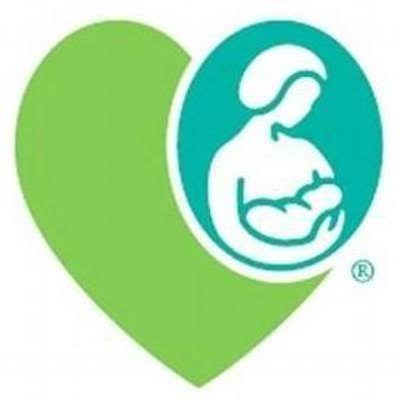 Taupo
Nau mai, haere mai – all welcome: we'd love you to join us for morning tea and great company as we celebrate World Breastfeeding Week. This year's theme is breastfeeding and working.
Thursday 3rd August 10am – 12noon at Te Whāriki Aroha, 80 Tuwharetoa Street, Taupo. Facebook event link here.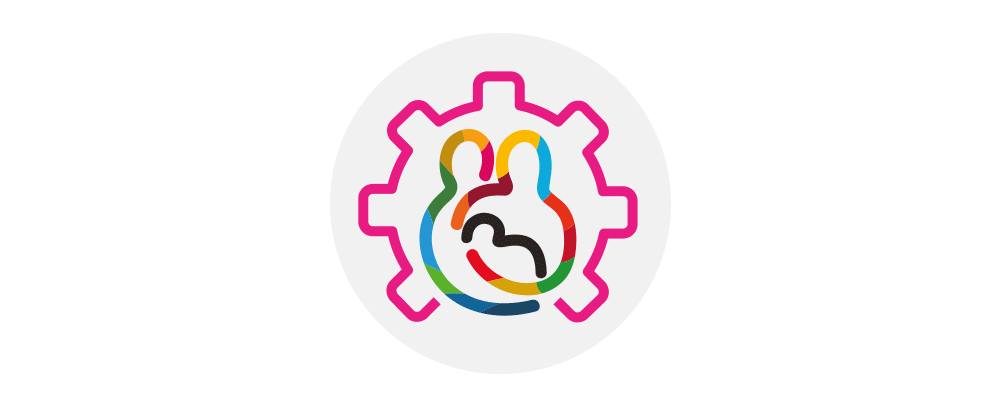 Christchurch
This free community event is for breastfeeding/chestfeeding whānau and those working with or around them.
It is an opportunity to share information and experiences, and to gather inspiration and momentum to create a strong breastfeeding culture throughout Waitaha/Canterbury. Register here with Event Brite.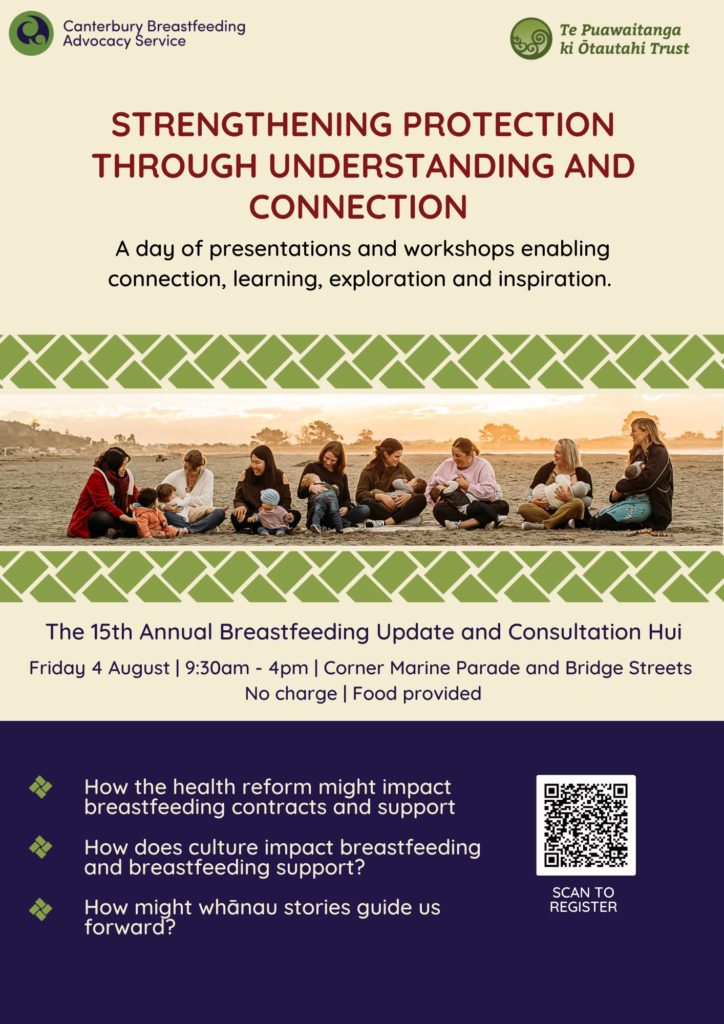 Dunedin
The Dunedin Breastfeeding Network have arranged the following activities below for our Dunedin celebration of World Breastfeeding Week 2023:
Check out The Star for a Breastfeeding feature to be published on 27th July
Prize Giveaway Quiz via Facebook – Visit the Ōtepoti Dunedin World Breastfeeding Week page facebook.com/OtepotiDunedinWorldBreastfeedingWeek for details and the quiz link to try your luck
Free Baby Feeding Q & A session – In the Storypit at the Dunedin City Library on Monday, 7th August 2023, at 11am. Brylin (la Leche League) and Carrie (The Breast Room) will answer baby feeding questions
Pop-up breastfeeding displays and videos in various public places around Ōtepoti Dunedin