Breastfeeding while being a working parent can have challenges, but a supportive workplace and having the right resources can make all the difference.
On this section of the site you can find information for both employees and employers.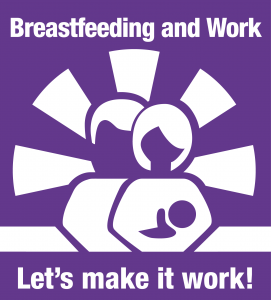 Breastfeeding at Work resources
We partnered with BreastfeedingNZ to create these resources to support our working whānau to breastfeed. This three part series includes:
You can download each step individually or as a set of three. For more support and information about breastfeeding, check out Find Your Breastfeeding Support.