Consumer representation means that people and whānau are involved at all levels of health policy and decision making, and their lived experience is valued.
I orea te tuatara ka puta ki waho
Women's Health Action works to ensure our health system has people and whānau at its heart. We believe that including whānau, communities and consumer organisations in the design, implementation, governance, and evaluation of health and social services is fundamental to achieving Pae Ora (healthy futures).
We have been leaders in this space since our establishment in 1984 and had a pivotal role in the Cartwright Inquiry and subsequent changes to health consumer rights.
The involvement of consumers at all levels of health policy decision making is now an accepted practice in Aotearoa and has been part of the move towards patient-centred health care. The inclusion of health consumers in decision-making and/or governance has had several drivers, including growing awareness of the social determinants of health, inquiries such as the Cartwright Inquiry that exposed abuses of patient rights, and health and disability consumer movements that have demanded such involvement.1
Our contribution to consumer representation
Our kaimahi currently provide consumer representation and perspectives to over 20 national and regional groups. We also support the development of people-centred public health strategies, policies, and campaigns for Te Whatu Ora and Manatū Hauora.
We hold particular expertise in:
First 1000 days – Maternal and Child Health and Nutrition (particularly breastfeeding, infant and young child nutrition and perinatal mental health)
Sexual and Reproductive Health Care
Cervical and Breast screening
Weight and Size Based Discrimination and Body Image
People-centered research and policy analysis
Engagement with Wāhine Māori
Engagement with rainbow and gender-diverse communities
We currently represent consumer perspectives on the following roopū / groups
The National Kaitiaki Screening Group
The National Maternity Monitoring Group
Maternity Ultrasound Advisory Group (MUAG)
Abortion Services Clinical Guidance
He Taonga Tamariki
ADHB Maternity Clinical Governance Group
WHO Code Compliance Panel
Te Rōpu Whakaruruhau – Māori Advisory Board
Maternal Sleep Position Awareness Campaign Team
Metro Auckland Cervical Screening Operations Group meeting
On Track Advisory Group
Abnormal Uterine Bleeding Working group
ACC Birth Injury Working Group
Maternal and Child Health Alliance
Northland District Maternity Governance Group
Auckland Sexual Health Interagency Network
Hiwa I Te Rangi – Advisory Board
Northland Perinatal Anxiety and Depression Group
We also undertake social research on consumer experiences such as older women's information and support needs during COVID-19 and Trans and Non-Binary people's sexual and reproductive health.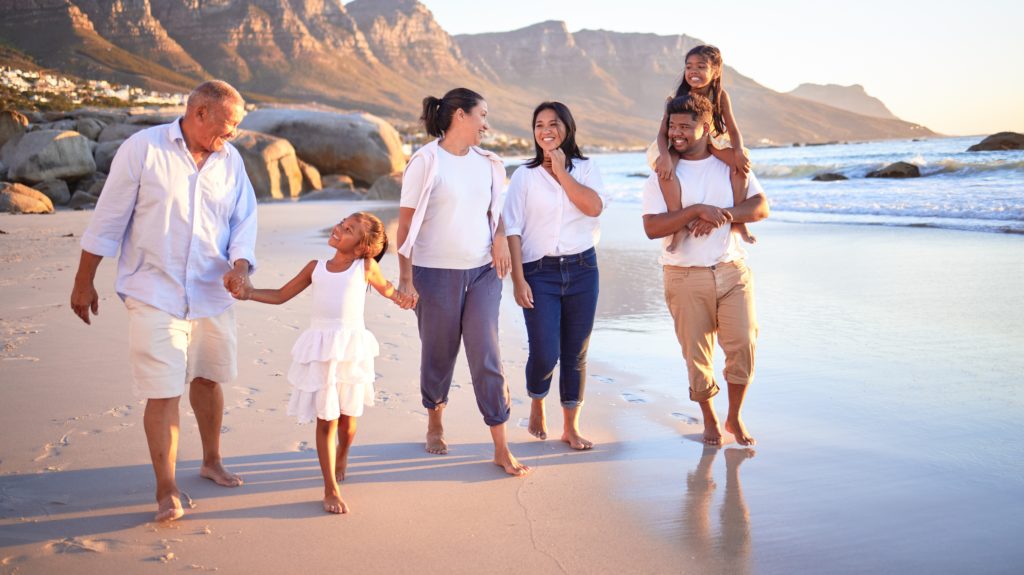 Why prioritise consumer representation and involvement?
A major argument for involving consumers in decision making and/or governance is that it helps to improve the quality of health care through more responsive and acceptable services. There is strong evidence that this is the case, particularly for mental health services1. Evidence also shows that consumer participation is most effective when consumers are aligned with consumer organisations from whom they can draw support and a wide range of views, and to whom they are accountable1.
In New Zealand there are several national health and disability consumer groups organised around specific conditions (e.g. breast cancer) and population groups. There are also various national and regional consumer reference or advisory groups attached to government or other health sector agencies. What New Zealand currently lacks is a national consumer organisation, like the Consumer Forum of Australia, to lead and coordinate consumer participation in the health and disability sector1.
Who does this in New Zealand?
Women's Health Action has long argued for more consumer involvement in the New Zealand health sector and has represented health consumers in a wide range of health sector forums over the past three decades. We participate in health services audits, external and internal reviews of services, service improvement projects, and sit on a range of governance groups and advisory committees. We have also played a significant role in three major health service inquiries: the Cervical Cancer Inquiry into the treatment of women with cervical abnormalities at National Women's Hospital (1987-88); the Baby Physiotherapy Inquiry into injuries and deaths among pre-term neonates at National Women's Hospital; and the Gisborne Inquiry into under-reporting of women's cervical smears (2000).
References
1Coney, S. 2004. Effective consumer voice and participation for New Zealand: A systematic review of the evidence. New Zealand Guidelines Group.
Useful links
Literature review and report on consumer participation in the health sector » In 2004, Sandra Coney, WHA co-founder, was commissioned by the New Zealand Guidelines Group (now disbanded) to undertake a literature review and produce a report on consumer participation in the health sector. The report is a comprehensive review of the evidence in support of consumer participation and how it can be most effective.
Health Quality and Safety Comission » For a directory of consumer organisations and information about the commission's consumer engagement activities.