Women's Health Action produces and distributes a range of evidence based resources and other publications designed to assist women and their whanau to make informed decisions. The resources produced by Women's Health Action undergo an intense research and development process in consultation with various stakeholders.
Orders are available online for customers in New Zealand. For international orders, please contact Women's Health Action at [email protected].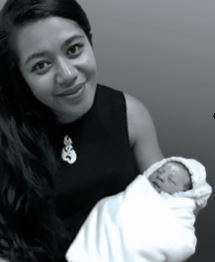 Vitamin K – Does my baby need it?
Vitamin K plays a role in the process of blood clotting. All new born babies have lower levels of this vitamin than adults. This pamphlet gives information to help you make a decision about whether to give Vitamin K to your new baby. It explains the benefits and possible risks.