Lizzie recently became a māmā to her first child, 8 week old Hiwa-I-Te-Rangi. In this video she shares her experiences of breastfeeding in the early days, and the ways in which she has been able to make breastfeeding an achievable and enjoyable experience, including mixed feeding. Lizzie's partner, Peter, also makes a guest appearance to share his experiences of supporting Lizzie within her breastfeeding relationship.
A massive thanks to Lizzie, Peter and Hiwa-I-Te-Rangi for sharing their story with us!
Lizzie Strickett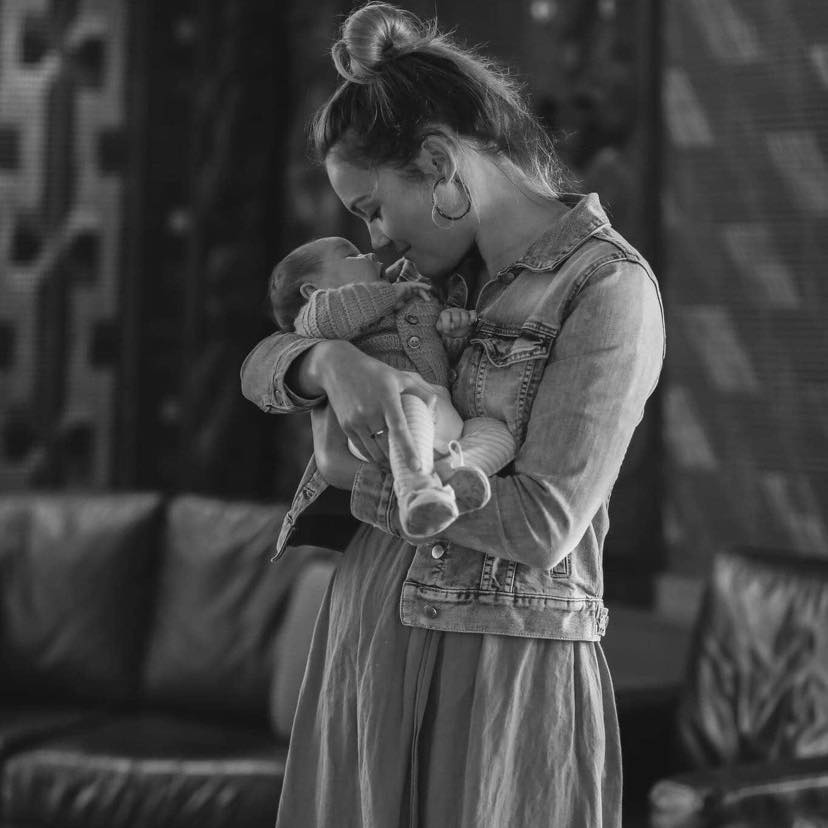 Lizzie Jurisich Strickett holds Arts and Commerce degrees (Media, Marketing, Psychology) with a Master's degree in Health Psychology from the University of Auckland. She has tribal affiliations to Ngāpuhi and Te Rarawa in the Far North of Aotearoa. Her research interests include maternal health inequities, racism and health, and examining health disparities between Māori and non- Māori people as a means of monitoring government commitment to indigenous rights. Lizzie is passionate about creating a healthcare system in New Zealand that meets the rights and aspirations of Māori.​
The Big Latch On NZ Facebook Page
Women's Health Action Facebook page
*Disclaimer* These videos are indented as a platform to share diverse experiences and information, and we hope that you find this series supportive and informative. It is important to note that these are personal stories and opinions and do not necessarily reflect the views of Women's Health Action or our funders. Please seek advice from your health professional before making any important decisions about infant or young child feeding.